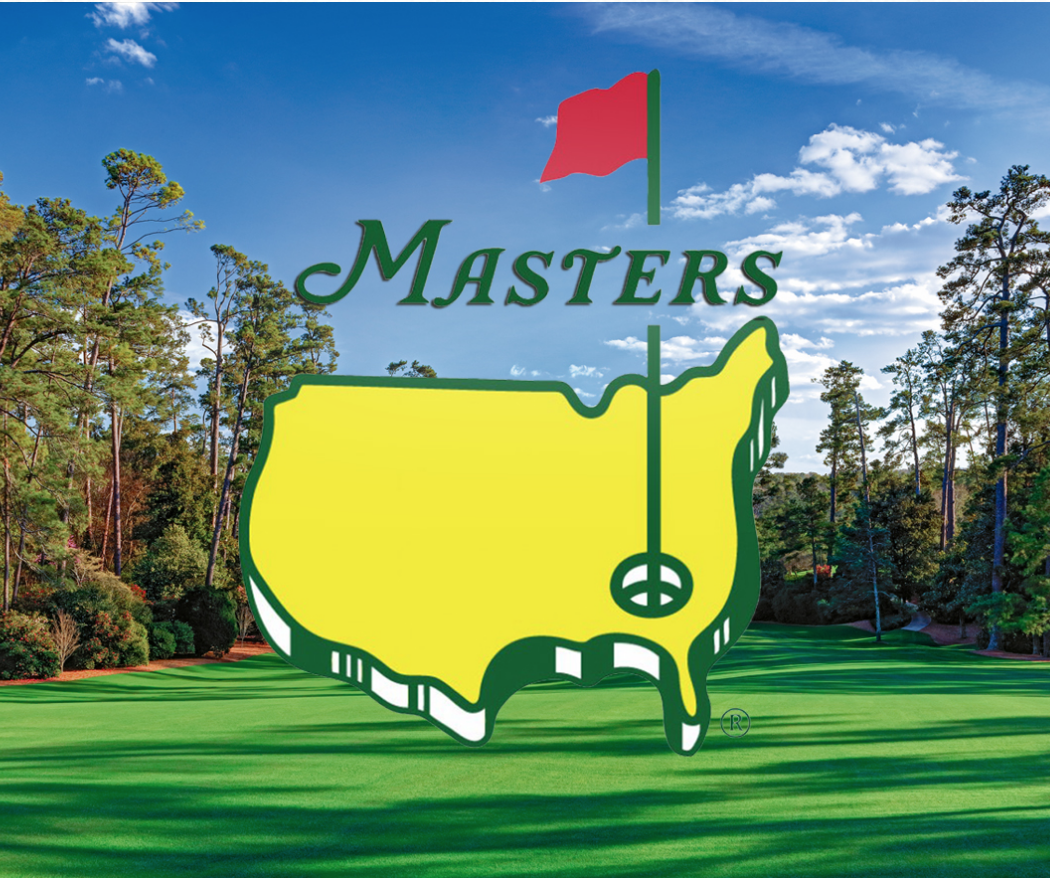 Masters 2020
PRIZES
1st - €1,000
2nd - €300
3rd,4th,5th,6th & 7th All Receive €100 each
RULES
Select six golfers in order of your preference.
All six golfers scores count
If one or more of your golfers does not start you are automatically allocated the player listed directly underneath the withdrawn golfer.
In the event of a tie the 1st selection entered score will decide the winner or placed contestant. If still tied move to the 2nd, 3rd, 4th, 5th, or 6th golfer.
Entry fee €10 per line of six players
The final decision rests with the committee.
PENALTIES
If any of your six golfers fail to make the cut you will incur a penalty of 10 shots. Eg: 1 golfer = 10 shots added on 2 golfers = 20 shots added on.
If any of your golfers withdraws through injury or sickness after starting the competition a 10 shot penalty will incur.
Permit held by Hon. Sec. of the club.