Ballybofey & Stranorlar Golf Club
A lush mature parkland setting, with tree lined fairways and picturesque views
of the Donegal Mountains and the Valley of the Finn River..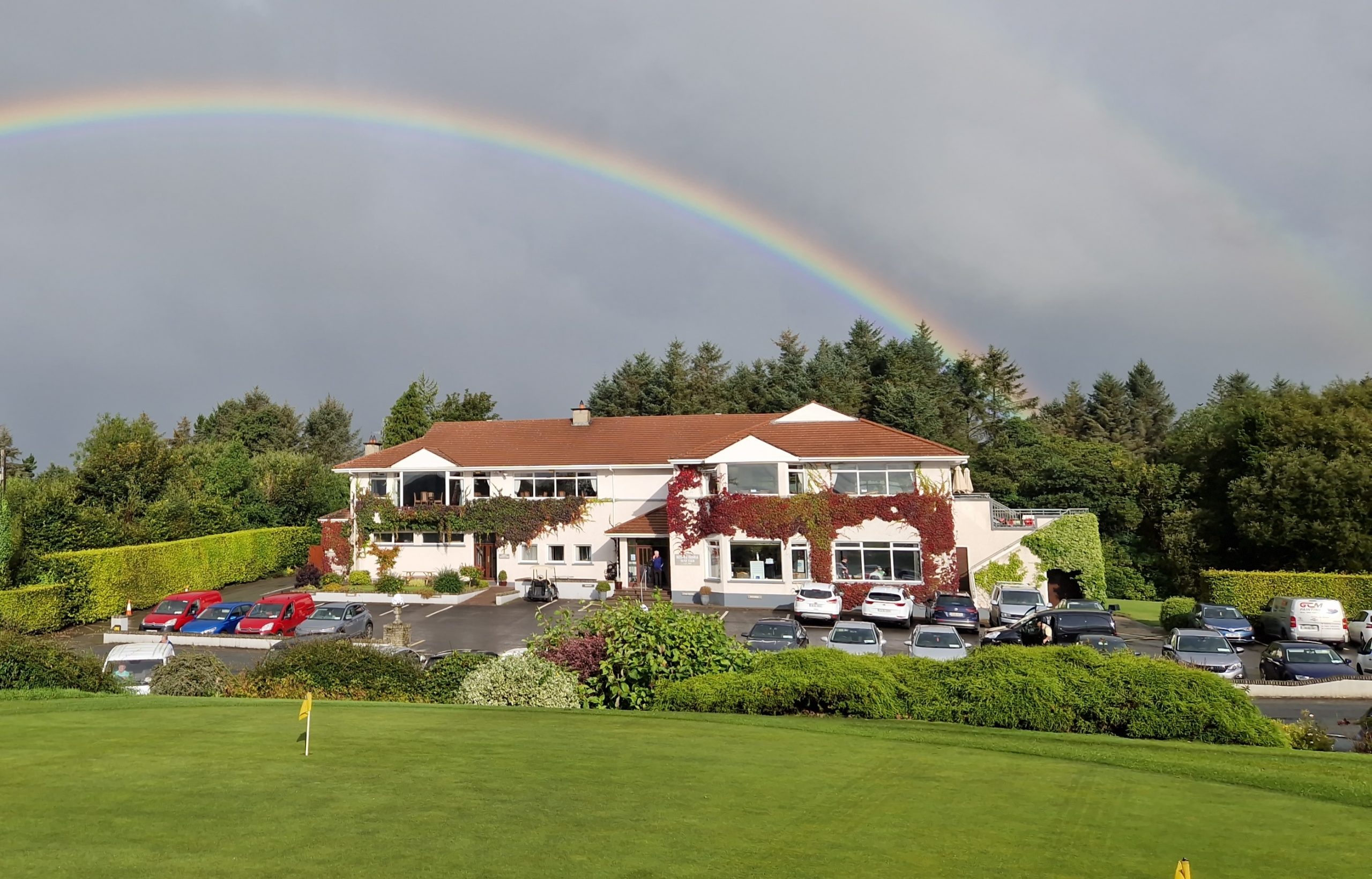 About B&S Golf Club
Ballybofey & Stranorlar golf club was founded on January 22nd 1957, under it's first president Mr W.H Raitt and Mr John Joe Kennedy as founder Captain. Initially the course was nine hole and was opened for play in June 1958..
The Course
Designed by architect P.C. Carr, so as every club in the bag is required, which is the mark of any good course. Ballybofey and Stranorlar Golf Club has become one of the most admired courses in this part of the country in recent years..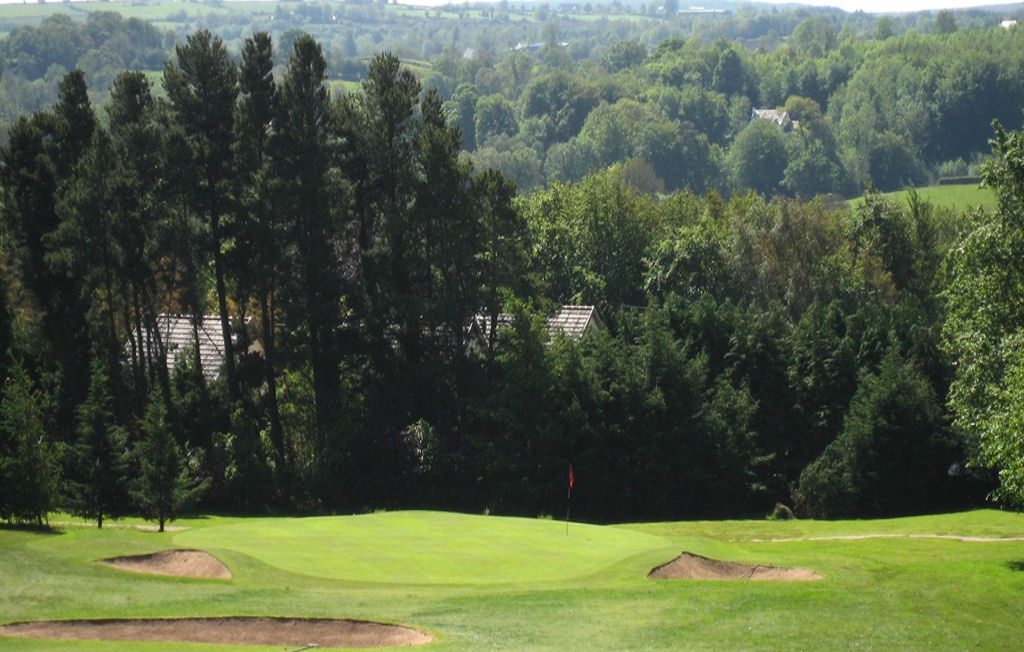 Book a Tee Time
Would you like to secure your Tee Time? You can now check availability and now Book a Tee directly from our website…